Why you need a Commercial Buyers Agent
Making a commercial real estate transaction can be costly for a real estate investor. A commercial buyers agent is instrumental when seeking to invest in commercial property. However, it could also determine the overall property investment value. Therefore, hiring commercial property buyers agents gives the investor an advantage.
Real estate property purchases can be otherwise time-consuming. Commercial buyers agent have the expert eyes and the experience to find the right property at the right price. In addition, commercial buyers' agents are helpful in property searches. They can also evaluate the property's potential value.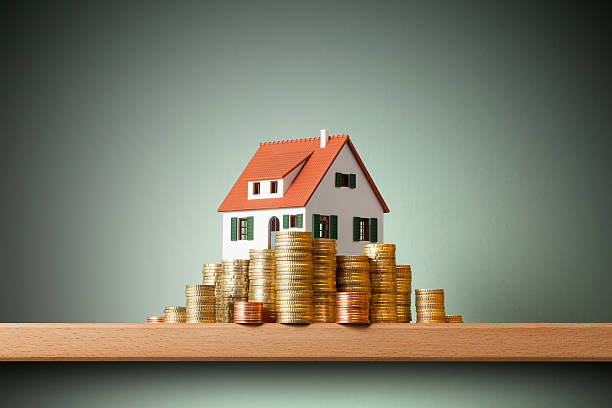 Commercial property buyer agents are instrumental to every commercial real estate investment success. You can always trust the competence of our team of commercial property buyer agents. We relieve you of any stress in finding the right commercial property to buy. We can also negotiate property investment, putting the real estate investor in the driving seat.
Who is a Commercial Buyer's Agent?
It is not difficult to figure out who a buyer's agent is. The buyer's agent is the one that works on behalf of the buyer to get a suitable property investment. There are majorly two types of buyer agents based on the property type; residential and commercial. Residential buyers agents deal with residential property. However, commercial buyers' agent handles commercial properties.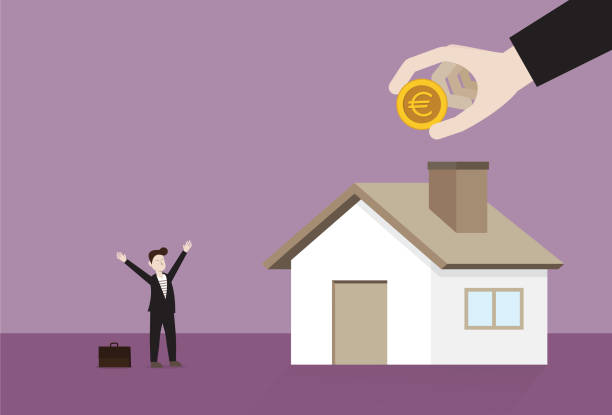 The commercial buyers' agents are the ones to call when you need properties like
Shopping malls, supermarkets, and retail stores
Industrial properties
Restaurants
Office buildings
Conference centers
Hotels and motels
Hospitals and other medical facilities
Stadia
Commercial property in the form of land
Schools and other commercial centers
You may need a landed property to build a commercial structure or buy an already-built property. Experienced commercial buyers agents understand the investors' needs and how to satisfy them. Every commercial property investor needs real estate agents in their network. Commercial investing needs professional handlers to meet the commercial property buyer's demands.
Examples of Commercial Properties for Commercial Property Investment
Below are some examples of commercial properties to consider for your investment property.
Office buildings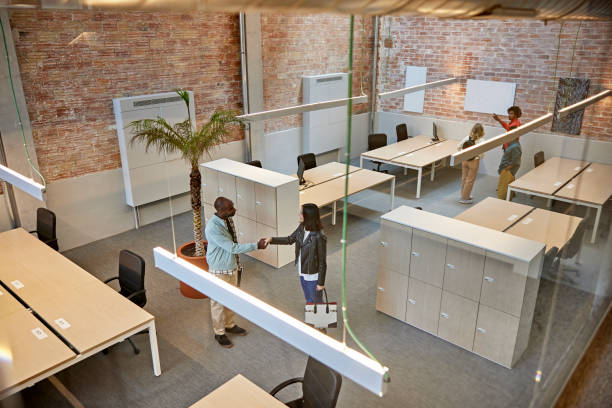 These are commercial properties designed to house businesses and professional firms. As a real estate investor, you can invest in such commercial properties. You can also lease to other businesses that need office spaces. This investment property can also create an excellent passive income.
Retail stores
These are commercial real estate properties where different can sell products or services to the public. Examples may include grocery stores, department stores, and shopping malls. On the other hand, shops within the retail stores could also offer other services. Examples are barbing, makeup, studio, and car maintenance.
Industrial properties
These are properties used for manufacturing, warehousing, and distribution activities. You can consider industrial facilities for commercial purposed for production and manufacturing. Commercial property buyers need to find a way to maximize the profits from buying commercial property.
Hotels and motels
These are properties used for lodgings, such as hotels, motels, and resorts. These commercial facilities may include parks, gardens, picnics, or recreational centers. Building such commercial centers can also amass the correct income from the commercial property. However, an ideal commercial property such as a hotel requires some maintenance and running.
Restaurants
Opening a restaurant is an opportunity to build wealth from a commercial property. Since food is one of the core needs of men, restaurants can. A restaurant is the kind of commercial property that can give you a daily return. You earn from preparing and serving food and beverages to customers.
Medical facilities
Another commercial property to consider is a medical facility. You can build medical facilities such as hospitals, clinics, laboratories, health centers, and medical offices. Such a commercial property can provide consistent income as you provide medical and healthcare services to the public.
Commercial land
Many governments across the world have dedicated areas that are dedicated for commercial purposes. If you buy some of these lands, you can convert them to commercial property. As a result, you are free to build any of the properties we have cited above or any other one. Likewise, undeveloped lands zoned for commercial uses can be developed for any of the above commercial properties.
What does a Commercial Buyer's Agent do?
Every business owner looks forward to getting a successful real estate transaction. An experienced commercial buyers agent is instrumental in achieving that. The commercial buyers' agent handles the buying process, from property search to negotiations and closing the deal.
Finding properties on your own can be both tedious and time-consuming. But if you find the right commercial real estate agent, you can safely find the right property. If you seek maximum profit from the commercial property, you need a professional commercial buyers agent.
Who needs a Commercial Buyers Agent?
Apart from the regularly listed properties, a commercial buyers agent can also connect you with off-market properties. So, if you plan to invest in a commercial property, you need what real estate buyers' agents have to offer. It does not matter whether you are a first-time or experienced buyer. You always need a buyer's agent's service.
Our real estate portfolio has excellent commercial properties to satisfy our client's needs. Also, we ensure that real estate investors can find a suitable property investment with capital growth. Therefore, a typical buyer's agent specializing in commercial properties knows where to find the right real estate.
Our commercial real estate buyers' agents keep the best interests of the buyers in mind. Therefore, every real estate investor needs to consider hiring a commercial real estate agent to make a successful purchase. The investors can also expect high ROI regarding passive income from the commercial property.
Conclusion
A commercial property may be the way to go when looking for a commercial property investment for profits. However, whether you hope or buy or sell commercial property, you will need the expertise of real estate agents. These agents can find you suitable commercial property and guide your commercial property transactions.